Learning at Home with Ripley's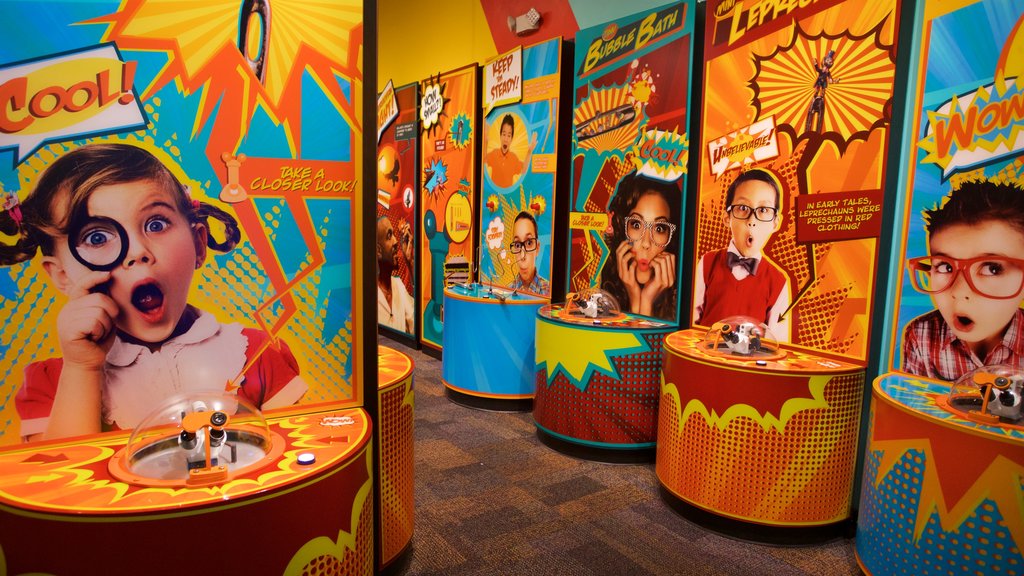 With families home-bound currently, Ripley's has found ways that you and your children can still learn new things and stay entertained by engaging with Ripley's virtually.
Ripley's is one of our favorite annual books and we love their attractions as well. With locations all over the globe, it's easy to find an attraction close to you or your vacation spot. However, not being able to visit these places can be a huge bummer right now, and Ripley's completely understands. Which is why they have taken the step to provide a way for families to not only learn new things, but interact with Ripley's through lesson plans, activities, and other educational materials.
Love aquatic life and want to incorporate it into your lesson plans? Ripley's Aquariums At Home has scheduled live events allowing you to watch them feed animals, have story time, Q&A's with a marine biologist, and live jellyfish streams just to name a few.
Educational materials can be downloaded and are separated into Pre-K, Elementary, and Middle School, to make it easy to find the materials suited to your child's grade level. While there isn't any particular materials for High School age children, I still think some of the activities would still be fun for them like the coloring pages, which can be a great activity to wind down after they complete their work for the day.
You can also live stream penguins and sharks 24 hours a day.
Ripley's Odditorium is an interactive museum of the strange and unusual; basically a collection of people, places, and things that have graced the pages of their annual publication. Each Odditorium attraction location is different so you see all new items in each location you visit. In addition, their exhibits are interactive, fun, and educational. Outside the Odditorium brings all of that to the comfort of your home virtually.
Just like the Aquarium, the Odditorium also provides scheduled live events where you can see odd exhibits, learn to draw, and sit in on Q&As with Ripley's team of illustrators, researches, and editors.
The lesson plans are downloadable for Pre-K, Elementary, and Middle Schoolers, but this is another one that I think could also be interesting to High School age kids as well.
Rather than live streams, Odditorium has provided video playlists for such things as Weird, True Facts, Cool Stuff; Strange Things, and Ripley's Rarities.