Back to School Essentials
*Contains affiliate links*
Here you will find everything you need for the new school year, whether you are a parent, teacher, or child. Each item is grouped into 3 categories: Kids, Parents, and Teachers.
Kids
Need something new for the kid's lunch box that they are sure to love? King Of Pop popcorn is the perfect addition to your packed lunch and also after school snack. With many flavors to choose from, you can kick up that boring school lunch.
Looking for a way to get your kids school clothes while on a budget while also helping schools themselves? Schoola's got you covered. Get gently used clothes in baby to adult sizes for amazing prices! Up to 90% off with lots of name brands!
With each purchase you make, a portion of the proceeds go to schools around the country. You can even help your school by sending your child's gently used clothes in the postage paid packages they provide and each time your clothes sell, money will be donated to your chosen school. It's a great way to shop AND give back at the same time!
Schoola.com
Bic Xtra-Fun Pencils
Do your kids (and yourself) a favor by picking up these new Bic Xtra-Fun two toned color barrel pencils with stripes. With break resistant lead and splinter resistant wood, not only are these pencils more fun to write with, but they last much longer than those boring back to school #2 pencils.
Panty Prop Panties
Give preteen and teen girls the confidence to wear whatever they want during their period, without worry of leaks. Panty Prop panties are designed to prevent sanitary pads from shifting and moving, keeping them held in place and leaks at bay. Panty Prop also provides households with a package of pads for only $0.01 as part of their mission to end the tax of a natural function!
..::READ MORE::..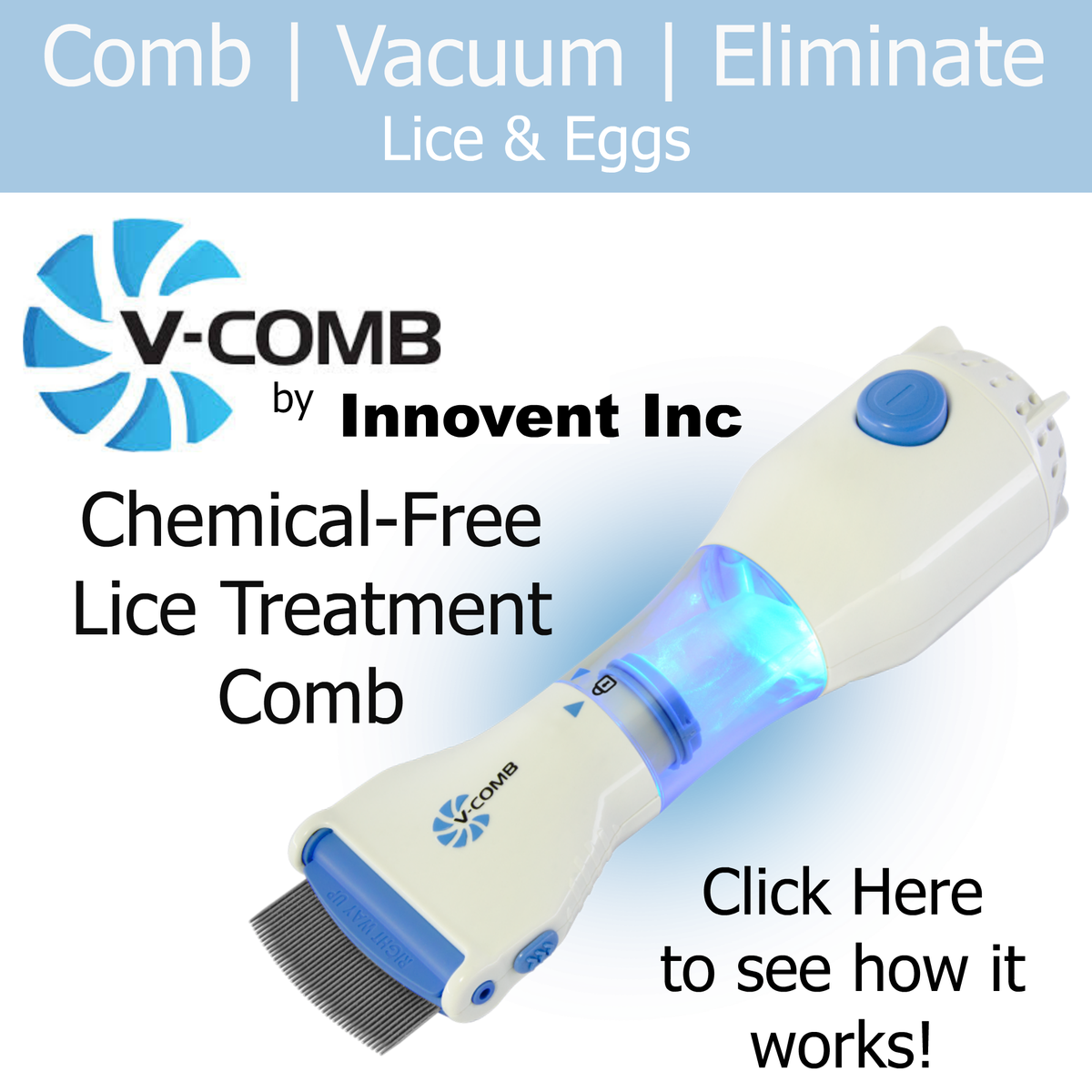 V-Comb
If you are a parent of elementary school age children, you dread the beginning of the school year because we all know, at some point, there is going to be a lice outbreak. Our children may get away without ever getting lice, but sometimes we aren't so lucky. That's why it's important to be prepared. V-Comb is the chemical free way to get rid of those pesky lice and eggs.
..::
READ MORE
::..
Purchase on Amazon
Parents
Fragrant Jewels Bath Bombs
What's the best part about back to school? The peace and quiet and time to relax. Kick back and enjoy that first day back (or de-stress after a long day), with Fragrant Jewels NEW Bath Bombs! Invigorating and relaxing scents that dissolve in your bath and have a surprise ring inside worth up to $10,000! Also check out their line of candles and scent beads as well.
..::READ MORE::..
www.fragrantjewels.com
Momma's Little Helper
Day Planner
Busy mom's know, it's so hard to keep track of appointments, meetings, birthday parties, after school activities and more. It's especially hard if you have multiple kiddos! Momma's Little Helper Day Planners are literally that - momma's little helper! Keep track of everything in one place, plus get helpful tips every day.
..::READ MORE::..
http://images-of-grace-publications.myshopify.com/
Teachers
Whether you homeschool or just want extended educational activities for your youngster, M is for Monster has what you need. Get a month's worth of educational activities (and books!) designed for engage your preschooler in fun activities that teach letters, numbers, and hand eye coordination to name a few things. They have three different packages to choose from and takes the stress out of homeschool lesson plans!
misformonster.com
Elementary Box is a care package for teachers filled with resources, incentives, and gifts. Each box has items that can be used in the classroom as well as a special gift just for the teacher, because teachers deserve gifts, too!
Whether you are a teacher yourself or you would like to gift one to a teacher you know, these boxes are a great addition to the classroom.
www.elementarybox.com
Gourmet Care Package
Show your child's teacher how much you appreciate everything they do, by sending them a gourmet care package from Gourmetgiftbaskets.com. Filled with delicious goodies, there are many options to choose from and are a great way to show them you care and thank them for all their hard work.
www.gourmetgiftbaskets.com
Tag: The Art Game
Tag: The Art Game is a great creative game for teachers as well as parents! Everyone playing works together on one picture to create a unique piece every time you play. It's a great conversation starter for the first week of school and gets kids working together as a group.
..::
READ MORE
::..
http://www.tagtheartgame.com/